International control panel standards
Industrial Furnace Manufacturer [European CE marking, IEC/EN 60204-1 standard compliant]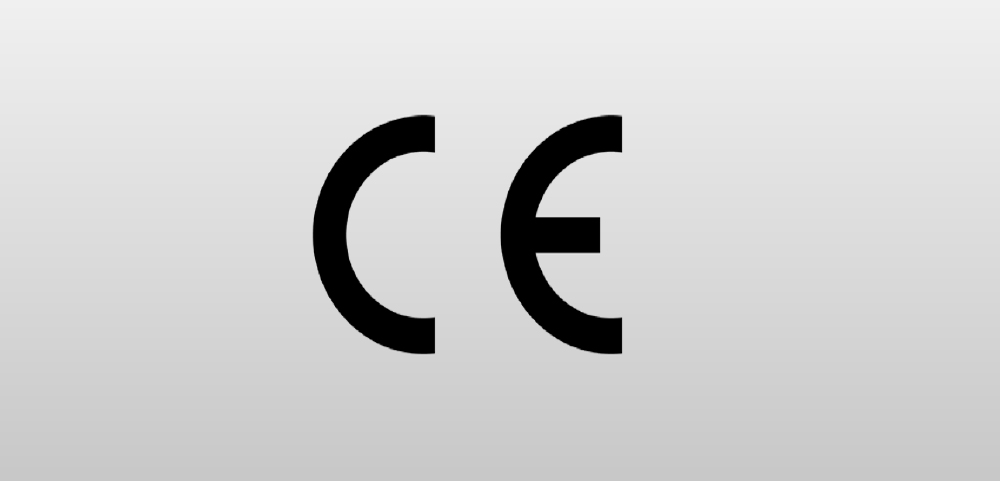 client

Chemical industry / Industrial furnace

Request details

European CE marking, IEC / EN 60204-1 standard compliant
Consultation Background
When developing an industrial furnace for a European chemical manufacturer, they requested standard compliance to get a CE marking on the equipment. The required standard for electrical design was IEC/EN XNUMX-XNUMX. In addition, since EMC measures are essential for Europe, noise cancellation also had to meet or exceed a certain level. The client requested that we select parts in advance considering their availability when doing maintenance after the equipment was delivered, select the materials to use when wiring the inside of the machine, prepare control panel materials for declarations of conformity (critical parts list, basis of PL calculation, etc.), and use Siemens' PLC and HMI software design. They were looking for a control panel manufacturer that could comprehensively help with the panel from the design stage.
Our Response
After completing the initial design and manufacturing for this project, we received multiple requests to design and manufacture control panels for variation machines with different changes in capacity, axis, etc., but the initial design requirements were extremely difficult.
In particular, we designed a feeder circuit with consideration for proper divergence and isolation of large currents over 1,000A, divergence of power and controls, and not ignoring tap rules.
For the parts, we selected the most readily available control equipment from European equipment manufacturers with Siemens as our foundation. Due to the characteristics of the equipment, we also had to achieve a certain performance level in order to meet their high demand for mechanical equipment safety. We verified that with SISTEMA after constructing the safety circuit and also used it to clarify the foundation for safety.
We always design hardware and software using multiple variation machines. Staying up to date on Siemens equipment (PLC, HMI, INV, etc.) and other new control equipment with software that gets upgraded each year was a major issue, but we surpassed that to complete this project.
In addition, due to the large scale of the equipment, the ratio of on-site test run adjustments rather than domestic test run adjustments has increased, but we also provided support on-site to confirm the operation of the equipment.
Key Points
● We designed a panel that meets the design rationale of control panels in line with UL 508A and the requirements from IEC/EN 60204-1, thereby surpassing the European standards.
● We are also a Siemens solution partner and can handle everything from PLC and HMI (touch panel) design to drive adjustments for products such as inverters and servos.
● We can construct safety circuits that meet safety categories 13849 and 1 required by ISO XNUMX-XNUMX.
● We can also help create the technical documents (manuals, safety block diagrams, etc.) required by the European Machinery Directive.
● For Europe's Declarations of Conformity (DoC) and Certifications of Conformity (CoC), we can provide technical support, such as making arrangements for certification agencies (TÜV Rheinland Japan and SGS Japan), holding trials and examinations, and acting as agents to respond during such events.
Products and Services Used
Siemens, RITTAL, IDEC, Weidmüller, LAPP, Icotek, etc.