Robot SystemProductivity improvementAutomotive / Industrial machinery / Housing equipment
Material supply process automation solution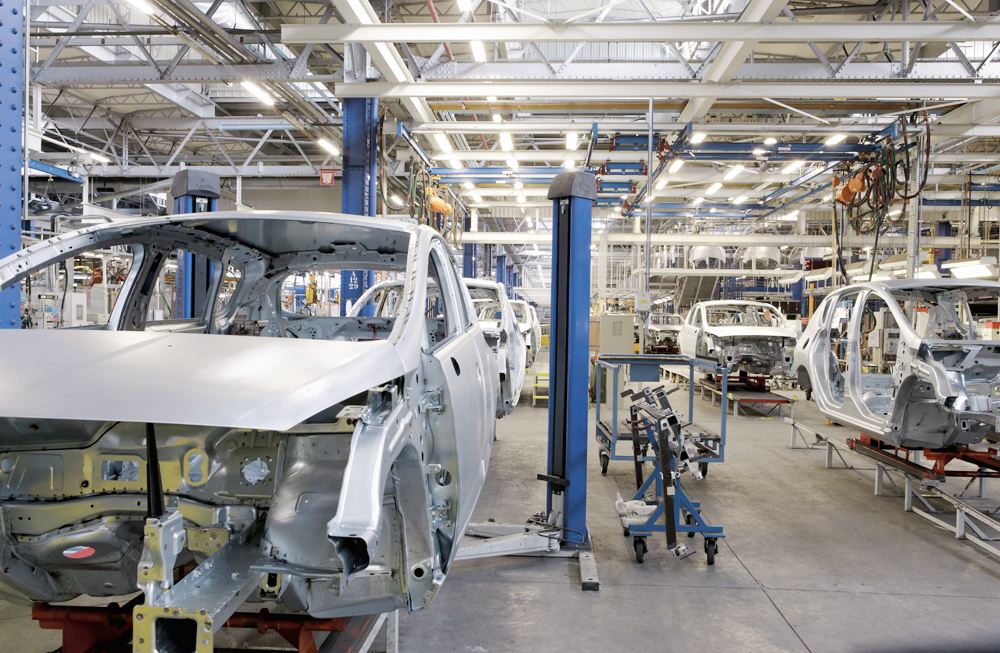 With a mobile collaborative robot
Automate material supply to parts feeders
Industry

Automobile

Solutions

Productivity improvement

System

Robot System
Outline of the Case
Customer
Car maker A company
Introduction Background
Conventionally, parts were manually put into innumerable parts feeders, but there was a limit to the manual work, and I was worried whether this could be automated.
I was looking for an application that could meet the complicated conditions of constantly changing material supply conditions, the operation of pouring materials into the parts feeder, and of course ensuring safety, moving, and loading materials.
Introduced Solutions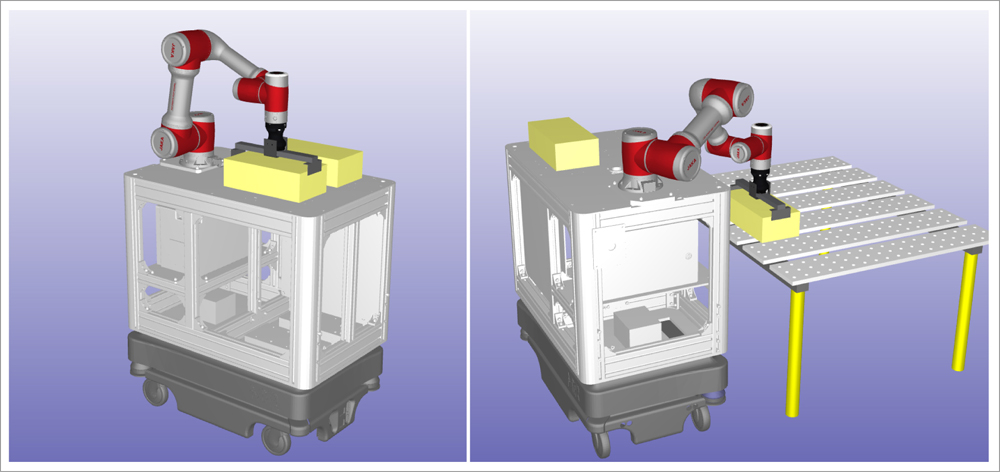 We propose a mobile collaborative robot that integrates the collaborative robot JAKA Zu7 and SLAM type AMR MiR200 and can move and input materials.
We modified it so that a collaborative robot can be driven by a MiR battery, and realized an application that can be moved and input materials.
Safety was ensured by safe driving using MiR's two laser scanners and a camera.
In addition to that, we have realized safer equipment in accordance with the customer's internal rules and realized safe and reliable material supply.
Introduction Results
● We are making diligent adjustments for the introduction of the production line.
● Clear various bottleneck cases and plan to launch mass production on the line in 2021
Products and Services Used
JAKA Zu7 made by JAKA

MiR MiR200