Robot SystemResponding to labor shortages
Solution Using Collaborative Robots to Automate Two Processes in Processing Machines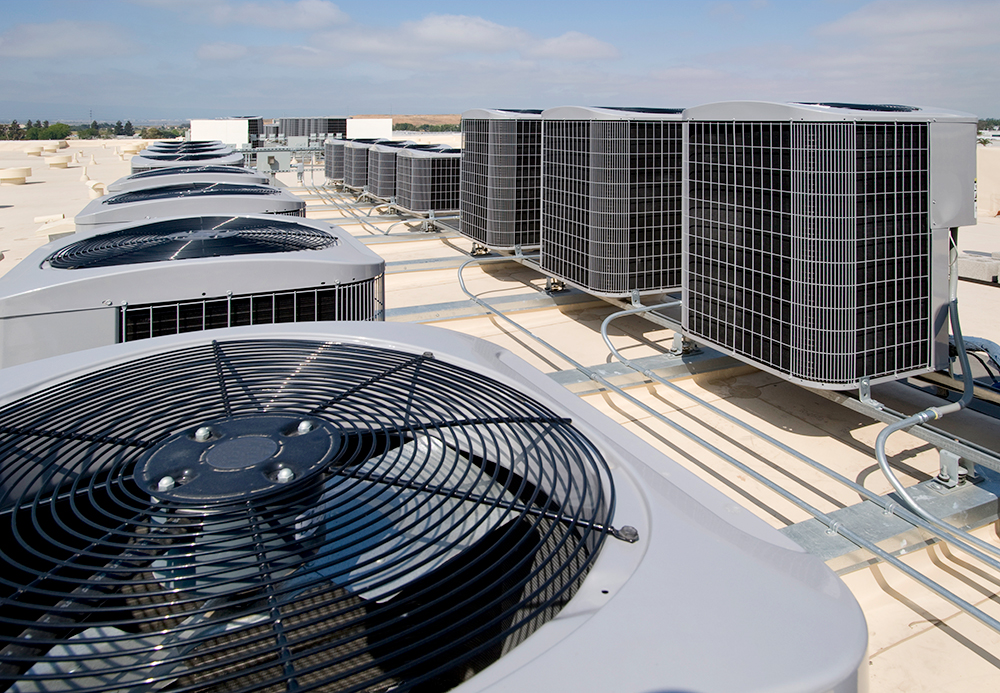 Achieving labor reduction by replacing two processes (loading and unloading workpieces onto processing machines) that were done manually with collaborative robots
Industry

Manufacturing industry

Solutions

Labor reduction

System

Robot System
Outline of the Case
Customer
Air conditioning equipment manufacturer
Introduction Background
Company I, an air-conditioning equipment manufacturer, was considering automating the workpiece loading and unloading of parts manufactured via processing on multiple presses in order to reduce labor.
They were considering collaborative robots because it was difficult to install a fence due to space constraints, but since they had never installed them, they were fumbling for how to ensure safety as well as set up and program them for operation.
Given the time period, there was no time to spare, so prompt specification confirmation and system upgrades were required.
Introduced Solutions
Installed a machine tending system using the collaborative robot JAKA

The collaborative robot JAKA carries out two processes: setting workpieces on two processing machines (machine tending) and unloading them after processing

After conducting a risk assessment, we built a system that uses an IDEC laser scanner to detect the approach of humans, causing the robot to decelerate or stop according to how close they are. We implemented appropriate safety measures.


By utilizing the robot simulation software RoboDK, we were able to verify the layout and robot's operation before designing everything, shortening the time required from designing to on-site work. We delivered this system within about 2 months of it being ordered.
Introduction Results
● Achieves labor reduction by allowing one person to take charge of processes that required 2-3 people
● It is possible to switch between humans and robots depending on the situation
● The company is considering the introduction of a second collaborative robot for further automation
Products and Services Used
JAKA Zu12

IDECFS Robot Hand

IDECFS Mobile Stand