Robot SystemProductivity improvementAgriculture and livestock / Food product production
Solution for Automating Material Transport between Floors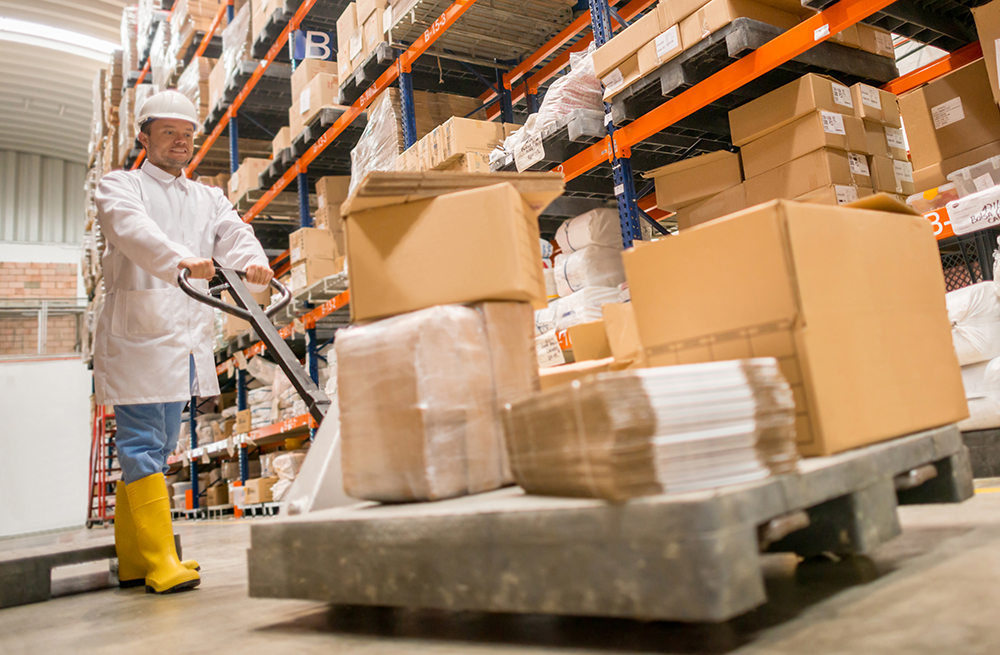 AMR autonomously pulls the material loading cart and automates the manual material transportation from the warehouse floor to the temporary storage floor.
Industry

Food manufacturing

Solutions

Productivity improvement

System

Robot System
Outline of the Case
Customer
Food product manufacturer, Company G
Introduction Background
At Food product manufacturer Company G, workers manually pulled dollies with materials at the start and finish of their work. In order to do work efficiently, it was actually necessary to move materials outside of work hours, but there was a limit to how much manual work could be done from the viewpoints of labor shortages and reducing loads on workers.



・ We want to automate the transport of materials from the warehouse floor to the temporary storage floor.
・ We want to enable the dollies to move autonomously between the two floors.
・ We want to use the existing dollies as is.
・ We want to move materials outside of business hours when workers are absent.
・ We want to be able to change the transport patterns for our normal and busy seasons.
Introduced Solutions
We installed a combination of the top module MiR Hook 100 with the autonomously running transfer robot MiR100.
We remodeled the existing dollies using a system to link the elevator with AMR via a control panel so that the AMR can move up and down freely using the elevator.
Remodeling design of existing dolly
We created two programs for the normal and busy seasons.

2

Create a kind of program
We created pickup and pickoff programs that work according to the arrangement of the dollies.
Introduction Results
● Installation costs were reduced since the existing dollies could be modified and used without replacing them with new ones.
● Since the dollies can transport materials as needed during the day, in addition to at the start of work and at night, the workers who had been transporting materials until then can now use almost all their time for manufacturing.
● This automation has greatly improved work efficiency.
Products and Services Used
MiR 100

MiR Hook 100

IDECFS Control Panel