Quality improvementconstructionSociety & Infrastructure
Human presence detection solution for dangerous areas at tunnel construction sites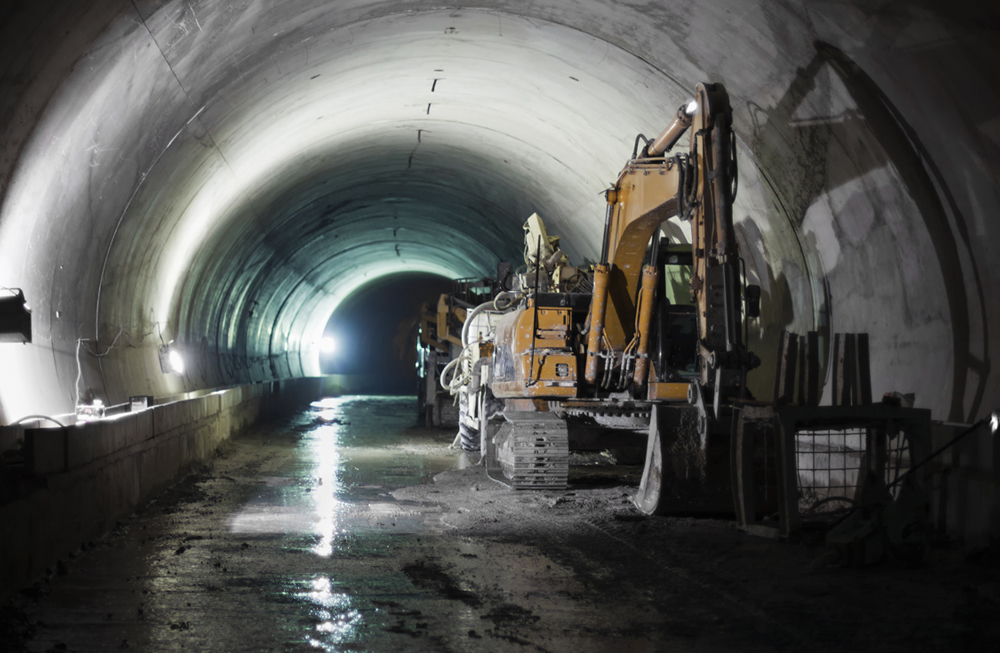 For dangerous areas at construction sites such as tunnel construction
Check the traffic of heavy machinery and people, and notify with an alarm if there is an entry other than the permitted one
Industry

construction

Solutions

Quality improvement

System

Society & Infrastructure
Outline of the Case
Introduction Background
Occupational accidents related to construction work account for a large proportion of all industries.Among them, the disaster rate of mountain tunnel construction is extremely high, and especially when a disaster occurs near the face, it is often a serious disaster.
In the tunnel excavation work, multiple heavy machines work together in a narrow work environment, and there is a high risk of heavy machine contact accidents due to the increase in blind spots due to the increase in size of heavy machines. It has become.
In addition, when an accident occurs, it takes time to submit the cause investigation and recurrence prevention measures to the relevant departments and approve it, and there is a delay in the construction completion delivery date, so a system that does not cause an accident has been eagerly desired. ..
Introduced Solutions
Beacon (transmitter) attached to a person or vehicle and a receiver installed in a tunnel yard acquire position information, and if an unauthorized person or vehicle tries to enter the face area during the sliding work, a warning lighting system High-intensity red LED light and loud speaker notify abnormalities
When a person invades the blind spot of a heavy equipment operator, the operator is notified by an AI-equipped person detection camera or sensor.
By linking with the cloud system, grasping the situation of heavy machinery and workers, and accumulating data, it will lead to danger prediction.
Introduction Results
● It has become possible to prevent unauthorized persons from entering during the squeezing work.
● The number of times heavy equipment operators get off heavy equipment is reduced, reducing the risk of disasters involved.
● Increased productivity by reducing work downtime
● Increased awareness of strict adherence to safety passages and reduced disaster risk
Products and Services Used
● ExBeacon platform (manufactured by WHERE)
● Control devices such as touch panels and PLCs (made by IDEC)
● LED lighting and various sensors (made by other companies), etc.