Soft hand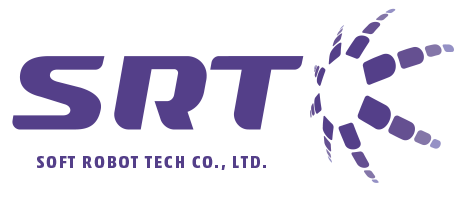 IDEC Factory Solutions is a distributor of SRT gripper in Japan.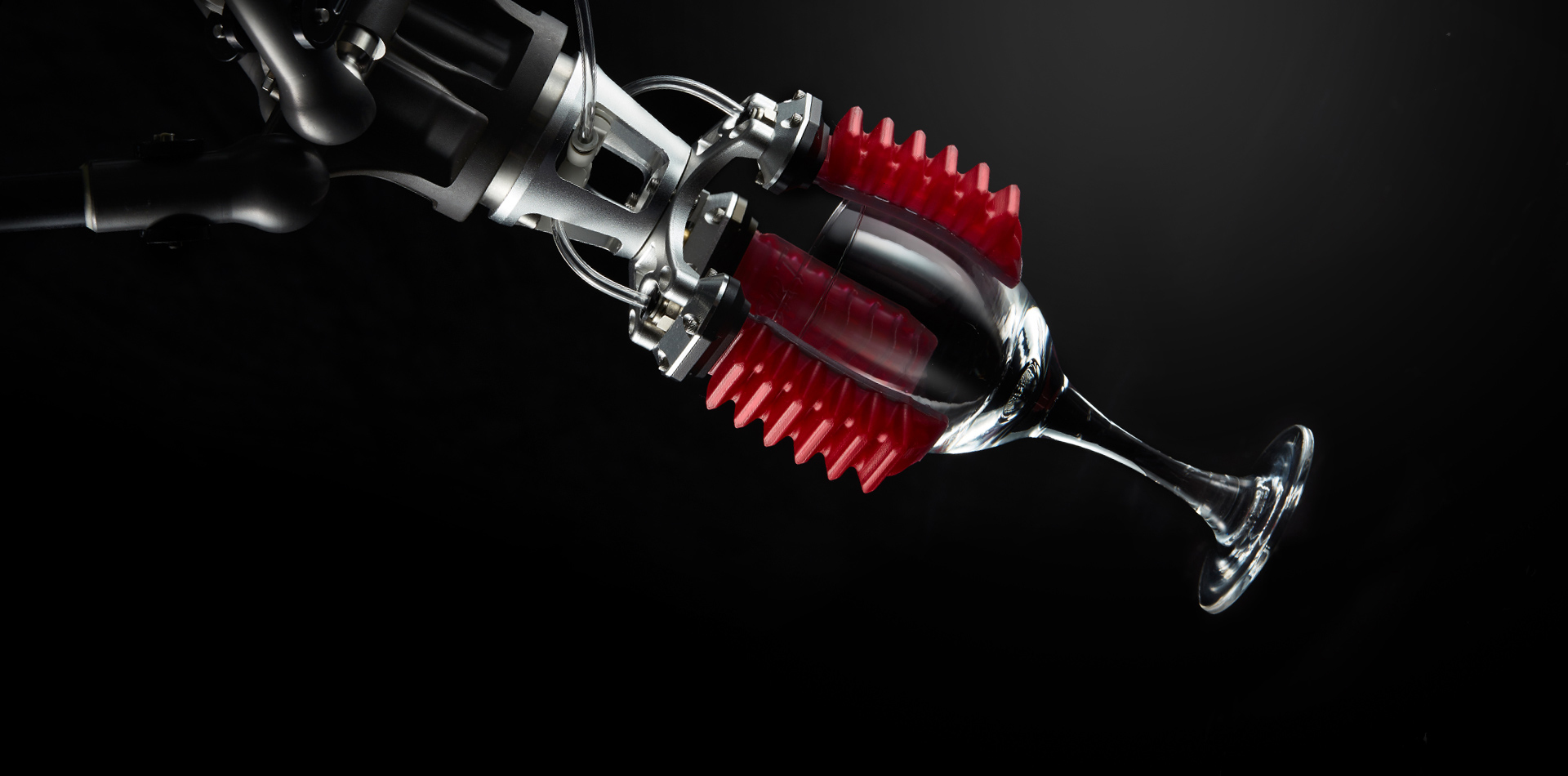 Product Features
1
applicability
In an "everything" environment
Suitable for "all" workpieces
The SRT gripper recognizes the exact size and shape purpose, can adapt to grips of any shape, and can operate in dust, oil and liquid environments.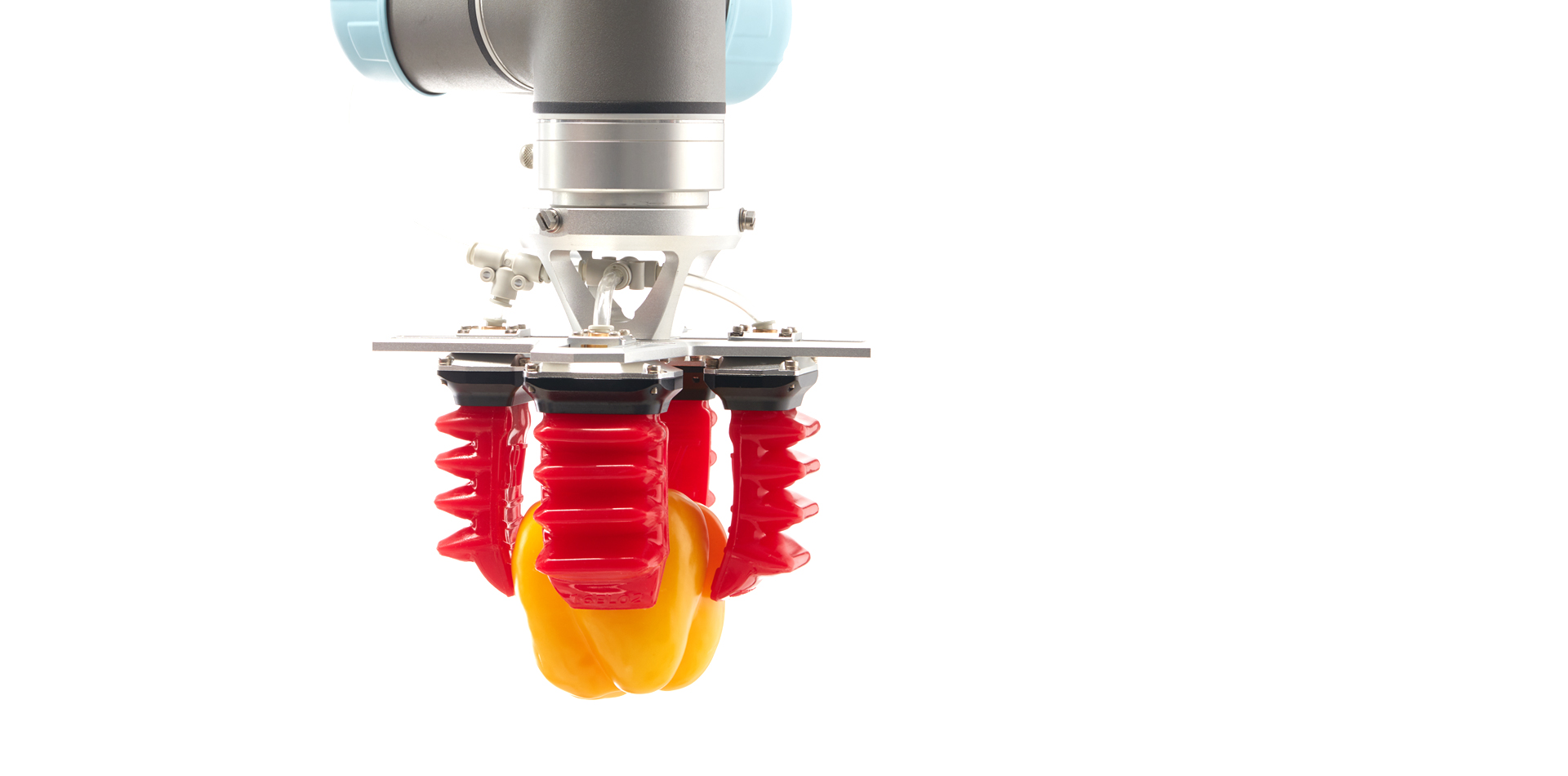 No damage
At the same time for humans
Safe
Obtained FDA food grade certification that meets the health standards of the food and pharmaceutical industry.The outer coating is stronger.The end clamp alone "clamps" the workpiece quietly and strongly.At the same time, the SRT gripper itself is soft and durable, effectively avoiding damage to jigs and workpieces and malfunctions caused by different handling by staff.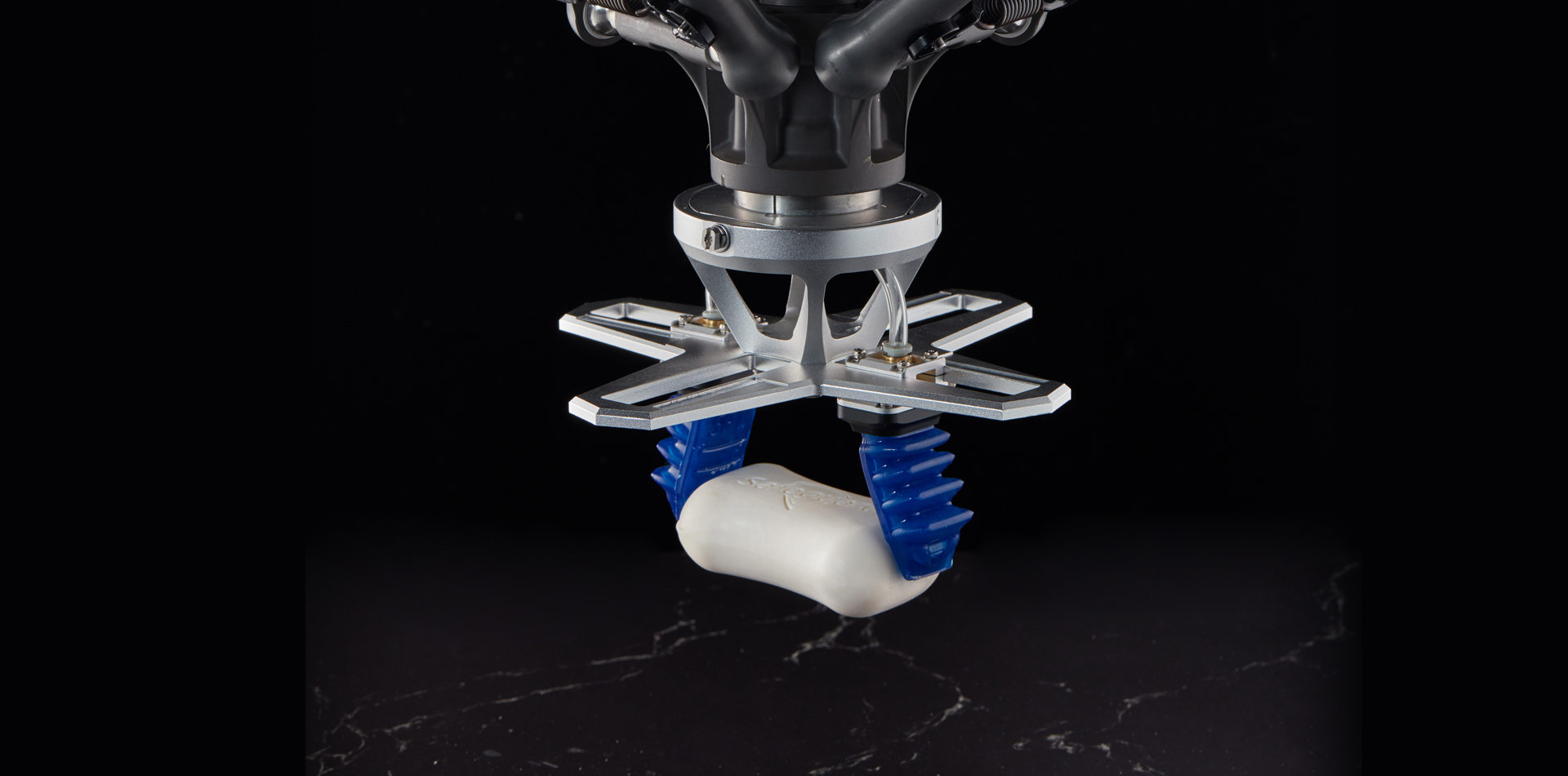 Product Features
3
Fast and
High precision

s
5
2
.
0
Crawl action
Response speed up to 0.1 seconds
By repeating the positioning accuracy of 0.1 mm, you can grasp the item accurately.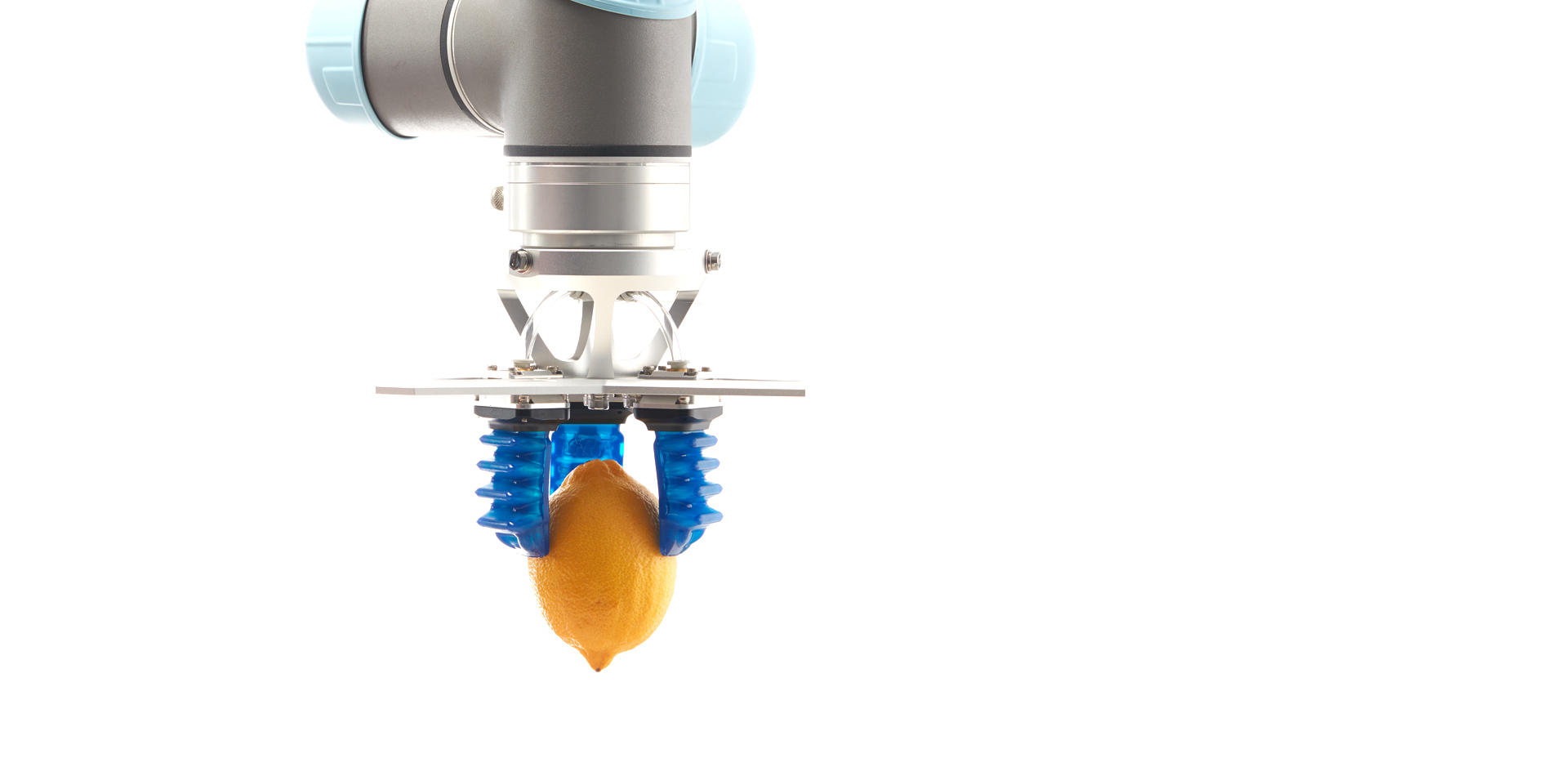 Product Features
4
low cost
Low cost, high profit
There is no need to adjust the original production line of the factory, you can replace 3-9 packing sorters * using only SRT gripper in the original work station layout.
* Average estimate, a certain number of actual project status will be prioritized.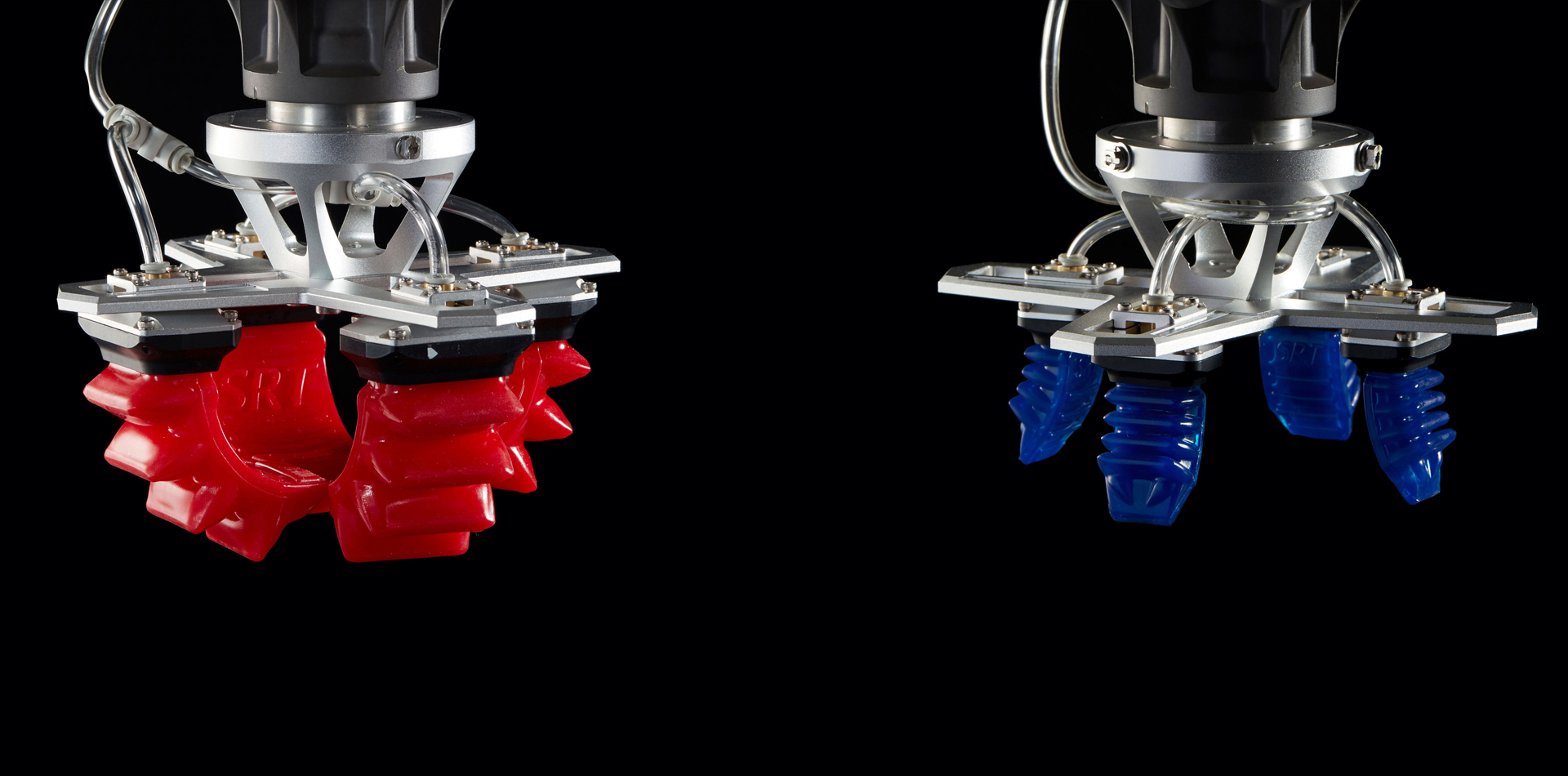 Product Features
5
Simplicity
install,
From use to maintenance
Ease of security
Gas-driven, plug-and-play, and easy to set up, the SRT gripper simply plugs in an industrial gas source and the matching control system automatically adjusts the working pressure and you can start working right away.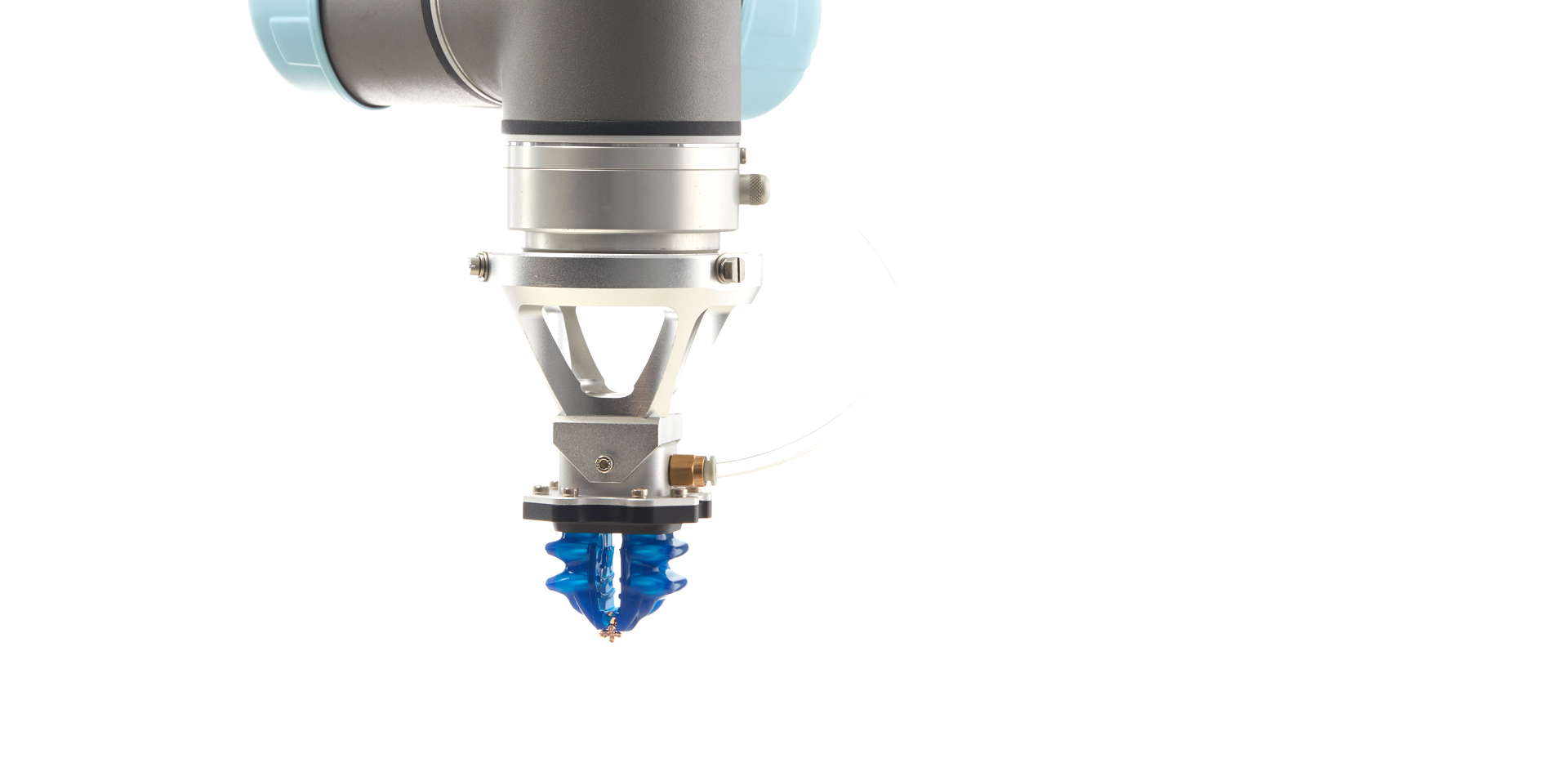 Product Features
6
With simple control
maintenance
Easy to disassemble,
Quick replacement,
Easy maintenance
The SRT controller is designed with a universal coupling flange for easy and efficient replacement.Maintenance is complicated and does not require regular maintenance, just remove the water and rinse. About SRT
SRT gripper has various complicated shapes
Grip more easily and accurately than ever before
It is a soft gripper.
Traditional mechanical grippers can only be used in a single working environment and are expensive.In contrast, the main component of SRTgripper is made of flexible material, which allows you to grab different sizes, shapes and weights of objects with a crawl motion that mimics the human hand.Unlike the rigid structure of traditional nails, it has soft pneumatic "fingers" that allow it to softly grip fragile, soft, amorphous objects.
Contact Us
For inquiries, please use the form below.
Please note that it may take us 3-4 business days to reply.
* is a required field.