International control panel standards
Automotive Industry: Industrial Robot Equipment [UL 508A & ANSI/NFPA 79 standards compliant]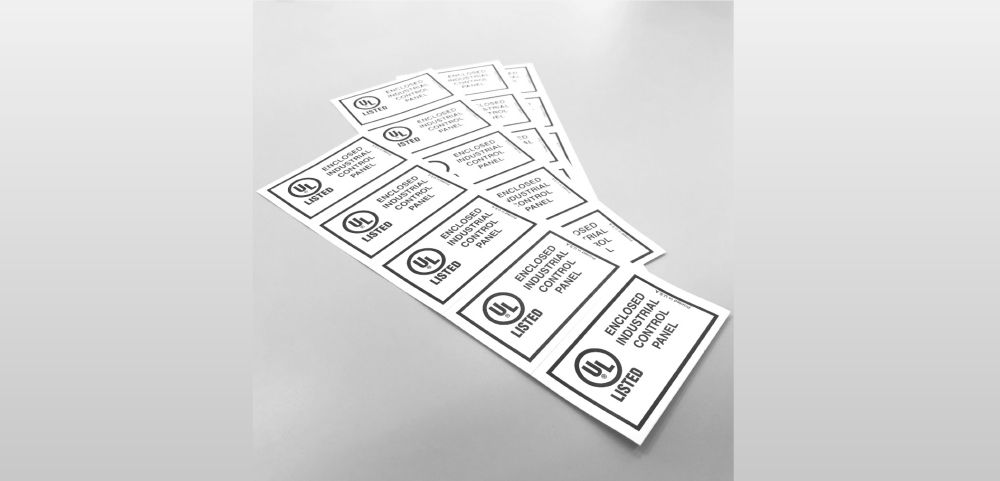 client

Automotive industry

Request details

Control panel overseas standard UL 508A / ANSI / NFPA79 standard compliant
Consultation Background
Company B in the automobile industry had planned to export production tables using multiple industrial robots in multiple lots to the United States.
Previously, they had outsourced the design and manufacture of power panels to a local company in the United States.
・ Wanting to improve the speed of business negotiations given the time difference with the US
・ The power panels are assembled in the US, so we cannot do trial runs and make adjustments in Japan
・ Because of time difference and delayed negotiation speed, personnel costs are not quantified for Japanese designers
・ Wanting to reduce procurement and personnel costs in the US
・ Compliance with American standards as an exported product
We looked for ways to improve the following five points in designing and manufacturing the power panels in Japan.
Our Response
IDEC Factory Solutions did an electrical design that took SCCR values*1 into consideration and kept power divergence in mind while keeping things as compact as possible, and we designed the equipment layout and parts selection to meet the requirements for charging unit distance and arc flash hazards. Although we had a very tight delivery schedule, we swiftly took on the design and manufacturing and delivered within the allotted time by establishing a cooperation system with the equipment manufacturer, which also ended up saving our customer money.<br> * 1: SCCR (Short Circuit Current Rating) values: These are short circuit current rating values. In the US, it is necessary to have electrical designs that can withstand short circuit currents from the main breaker to the terminal blocks at the ends.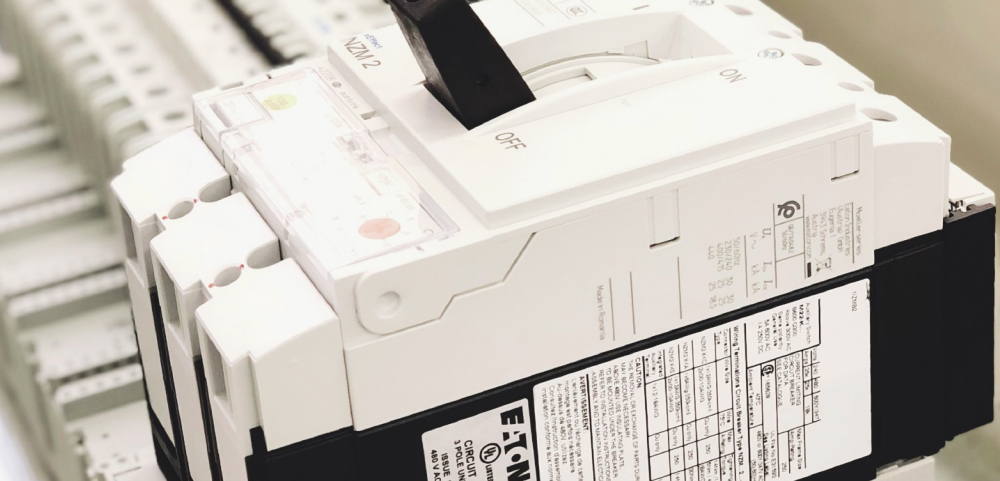 Key Points
● Advanced design know-how is required to comply with ANSI/NFPA 79*2 and UL 508A.*3 We at IDEC Factory Solutions have personnel that can sufficiently handle these designs, and we also have connections with key personnel working at control equipment manufacturers, so we can work with closer delivery dates for parts than general control panel manufacturers.
* 2: ANSI/NFPA 79: Electrical standard for industrial machinery established by the American National Standards Institute (ANSI). This is the bare minimum standard, and machinery must be 100% compliant with this standard and the standards referred to by it.<br> * 3: UL508A: A standard for control panels used for industrial production equipment, established by Underwriters Laboratories Inc. (UL), and one of the most unintelligible electrical standards in the world.