Cost reductionRobot SystemAutomotive / Industrial machinery / Housing equipment
Plug tube insertion process automation solution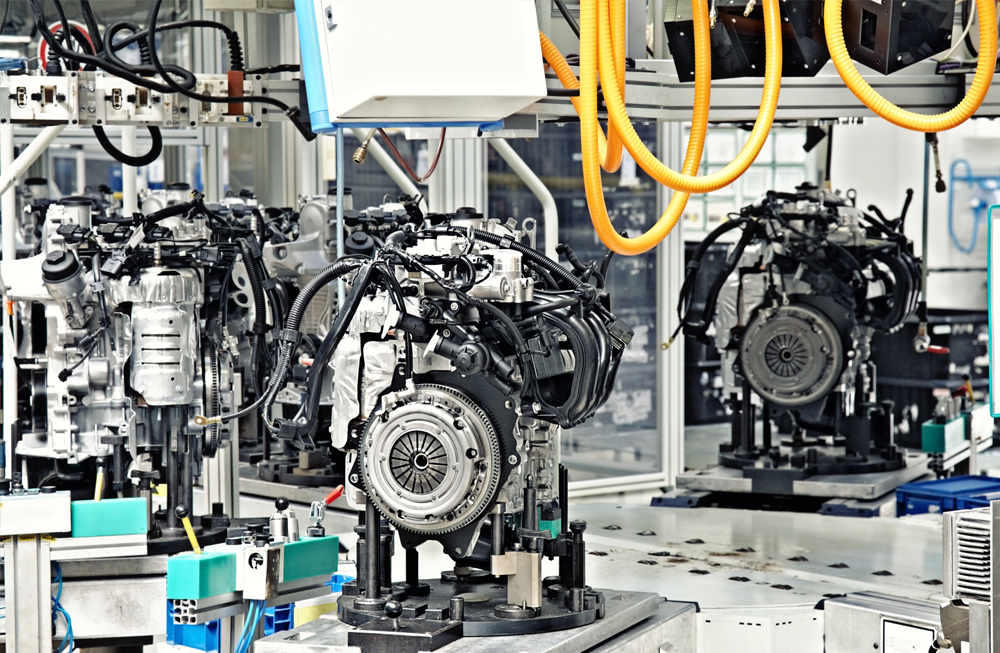 Realization of automation of in-vehicle engine assembly process using collaborative robot JAKA
Industry

Automobile

Solutions

Cost reduction

System

Robot System
Outline of the Case
Customer
Car maker T company
Introduction Background
Already, a collaborative robot was used to automate the engine plug tube insertion process.
On top of that, there was concern about further promotion of cost reduction and the danger of contact due to the dynamic movement as a whole because the introduced collaborative robot was a collaborative robot with many singularities.
We aimed to realize the same automation by using JAKA, which is cheap and can move safely.
Introduced Solutions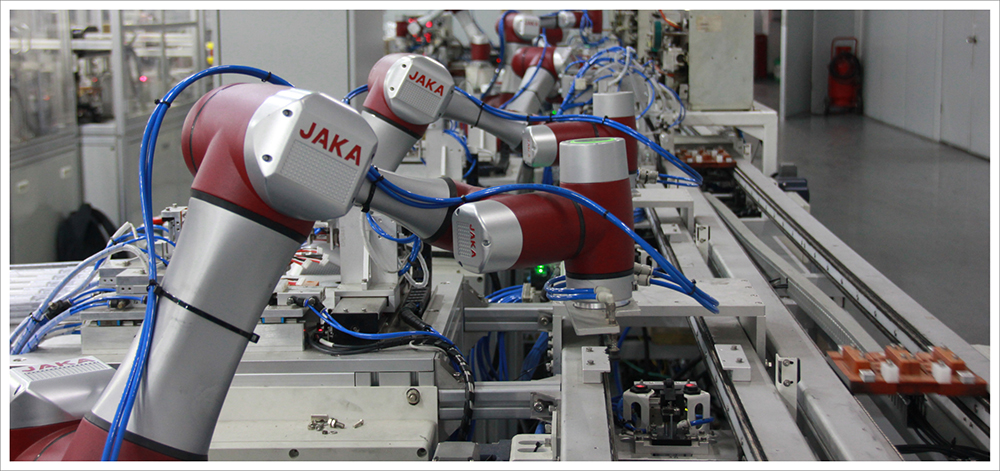 We propose to our customers the introduction of JAKA, a collaborative robot that has obtained safety certification from a third-party certification body.
In addition, it has few singularities and has proved that it can realize movements without habits, and has been officially adopted by customers.
Introduction Results
● Cost reduction by adopting relatively inexpensive collaborative robots
● By adopting a collaborative robot that stops with a relatively low collision force, safety at the site has been further increased.
● The interface of the operation screen is simpler than expected, and anyone can operate it immediately.
Products and Services Used
● JAKA Zu7 made by JAKA